© Brian Smith
'Editorial Photography: From Pulitzer to Portraiture'
Pulitzer Prize winner Brian Smith shares insights from his last 30 years in editorial photography as he moved from Pulitzer Prize-winning sports photographer to shooting celebrity portraits of Hollywood's A-List. Smith will speak about both the art and commerce of editorial photography and what every artist needs to know about the business of photography to remain in business. In this presentation, Smith will share ways to grab and keep the attention of photo editors and art directors, how shooting personal projects can promote your vision and land the jobs you'll love to shoot, and ways to keep your portfolio and vision fresher than next year's winner of The X Factor.
Brian is a Sony Artisan of Imagery and a former winner of Pictures of the Year International, the oldest and most prestigious photojournalism program in the world (on view now at MOPA).
WHEN: Thursday, August 1st, 2013
Doors and museum galleries open at 6:30 pm, Event starts at 7:00 pm
WHERE: Museum of Photographic Arts (MOPA)
1649 El Prado, San Diego, CA 92101 in Balboa Park
RSVP at http://editorialphotography.eventbrite.com/

TICKETS AT THE DOOR WILL BE $20. •••••••• Cash Only •••••••••

Questions? Please contact director@apasd.org
SPONSORED BY:


The Sony Artisans of Imagery program includes some of the most respected professional photographers worldwide.  Each Artisan has a unique style and vision with their photography, and they all rely on Sony's lineup of Full Frame and Compact Interchangeable Lens cameras  to express that vision.  Through this uniquely designed program, the Artisans of Imagery help spread the message to their colleagues and fans that Sony believe in photography and makes innovative tools that allow photographers to create amazing images.
http://www.sony.com
http://www.sonydigitalimaging.com/artisans/index.html
About Brian Smith: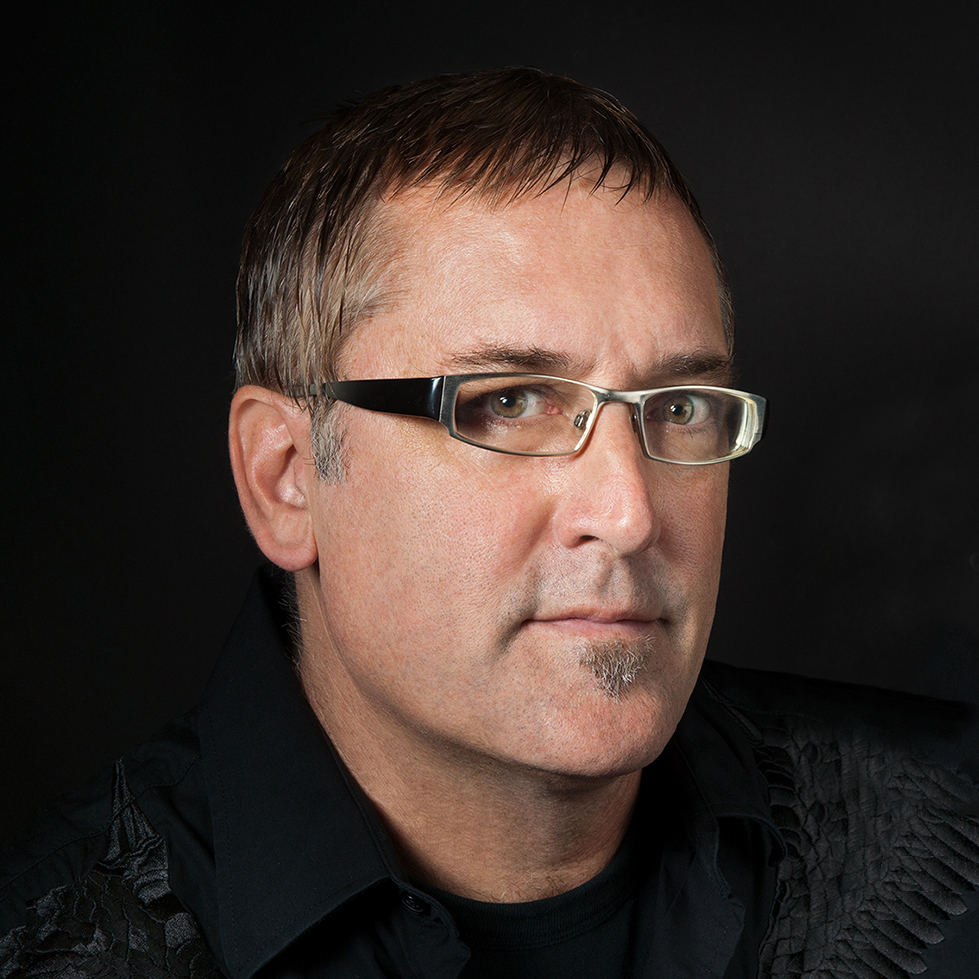 APA Editorial Photographers President Brian Smith is the luckiest guy on the planet. He won a Pulitzer Prize at 25, he's told Bill Gates exactly what to do for an entire hour, appeared on The X Factor, exhibited at the Library of Congress, dined with the President and 3,000 of their closest friends, shared cupcakes with Anne Hathaway, gotten drunk with George Clooney and married the most beautiful woman he ever laid eyes on… For the past 30 years, his iconic portraits of famous celebrities, athletes and executives have been used in advertising, by corporations and have graced the covers and pages of hundreds of magazines including Sports Illustrated, ESPN the Magazine, Time, Forbes, New York Times Magazine, Elle and British GQ.
About American Photographic Artists (APA)


The American Photographic Artists (apanational.com) is a leading national organization run by and for professional photographers. With a culture that promotes a spirit of mutual cooperation, sharing and support, APA offers outstanding benefits, educational programs and essential business resources to help its members achieve their professional and artistic goals. Headquartered in Atlanta, Georgia with chapters in Atlanta, Los Angeles, the Midwest, New York, San Diego, San Francisco, Charlotte, the Northwest, Colorado and Washington, DC, APA strives to improve the environment for photographic artists and clear the pathways to success in the industry. Recognized for its broad industry reach, APA continues to expand benefits for its members and works to champion the rights of photographers and image-makers worldwide.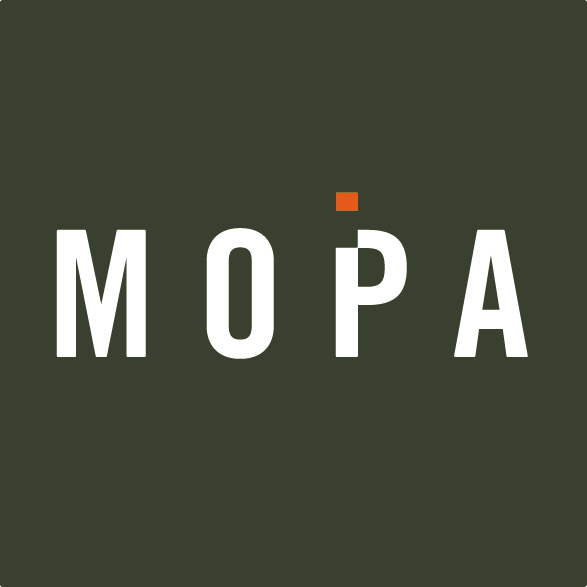 About Museum of Photographic Arts (MOPA)
The mission of the Museum of Photographic Arts (mopa.org) is to inspire, educate and engage the broadest possible audience through the presentation, collection, and preservation of photography, film, and video. MOPA is located at 1649 El Prado, San Diego, CA 92101 in Balboa Park.